Georgetown Loop runs trains every day from May through mid-October and most days through early-January.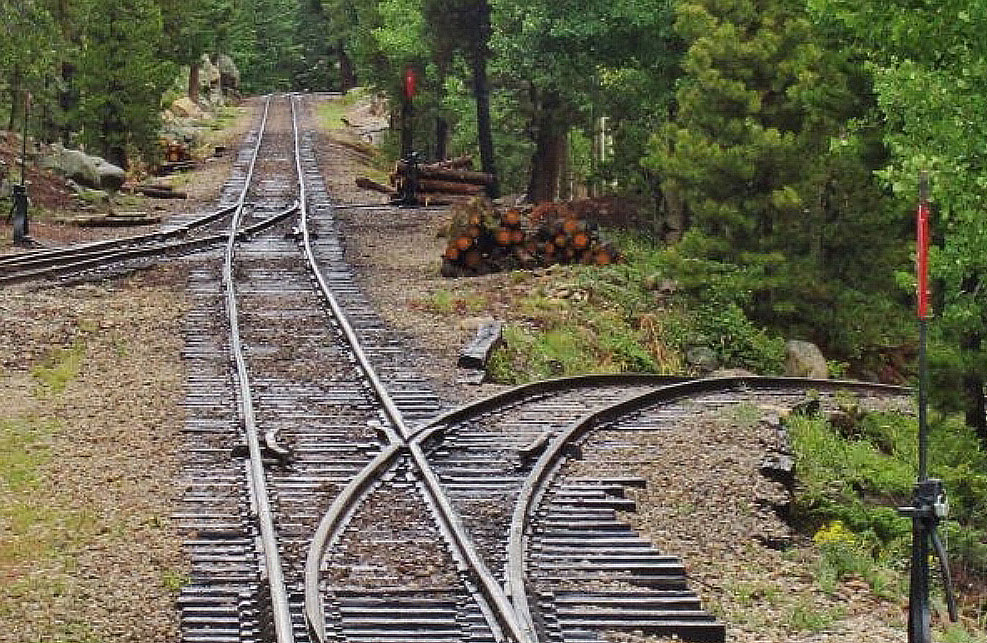 Wild West Days
June 13, 2020
@
12:00 am
–
June 14, 2020
@
11:59 pm
ROLL BACK TO A TIME WHEN RAILROADS DOMINATED THE ROCKY MOUNTAIN LANDSCAPE
The Park County Regulators will be joining us for Railroad Days at the Loop – and we expect they'll be up to trouble! We'll have a few engines on display at the Silver Plume train yard, Steam Engine Bounce House in the car museum, old West BBQ at the Devil's Gate Depot and summer desserts like Cotton Candy, Snow Cones and Ice Cream at the Silver Plume Depot.

COST: TBD

DATES: May 30, 31, June 6, 7, 13, 14, August 22, 23, 29 & 30, 2020

TIME: Regular times apply

LOCATION: Both Silver Plume and Georgetown stations, and on board the train