By Phone:
888-456-6777
By Mail:
Georgetown Loop Railroad
PO Box 249
Georgetown, CO 80444
We Would Love To Hear From You!
Simply Fill Out The Form Below And We Will Get Back To You As Soon As Possible!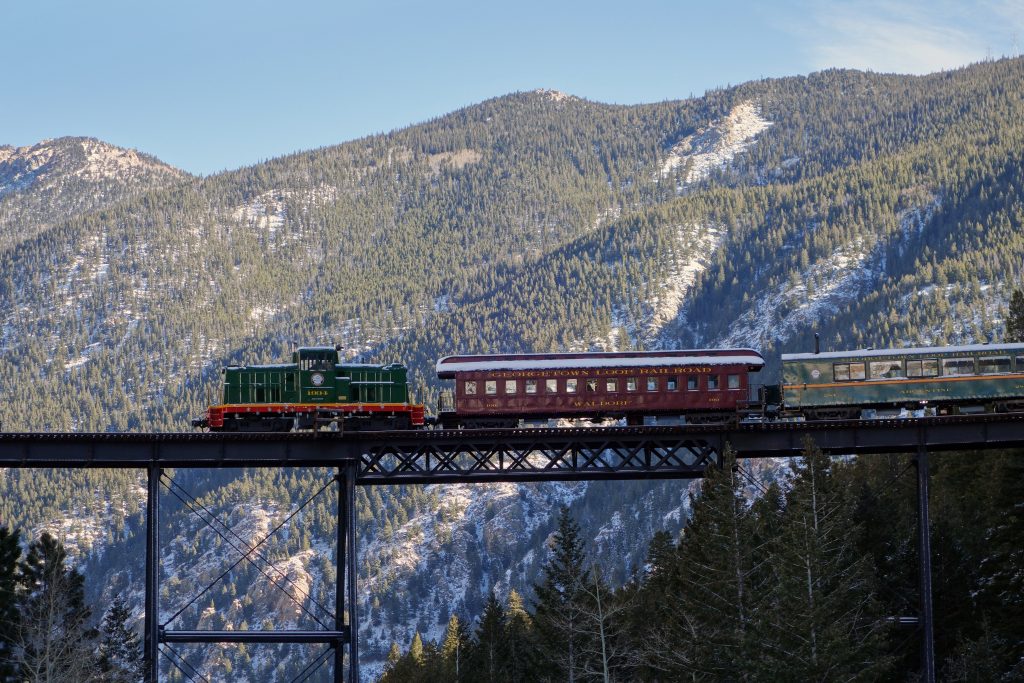 ---

Note :
While every effort is made to adhere to the published schedule, the Georgetown Loop Railroad reserves the right to delay or cancel trains for any reason and will not be held liable. Locomotives and passenger cars are subject to change without notice.

Contact Details :
Call Now For Reservations: 1-888-456-6777
Email: info@historicrailadventures.com
Address:
P.O. Box 249
Georgetown, CO 80444
---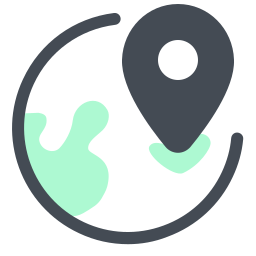 DEVIL'S GATE DEPOT LOCATION
646 Loop Drive
Georgetown, CO 80444
DIRECTIONS TO DEVIL'S GATE:
From I-70, take Exit 228 to Georgetown.
If you are on I-70 West, take a left off the ramp. If you are on I-70 East, take a right off the ramp. From here, take the first right at the roundabout. This is Argentine Street. Follow Argentine until you reach a fork in the road. Stay to the right and the road will end at the Devil's Gate Depot.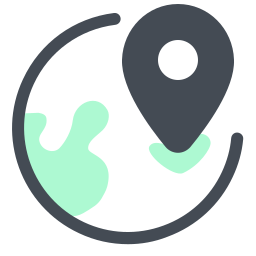 SILVER PLUME DEPOT LOCATION
825 Railroad Avenue
Silver Plume, CO 80476
Departures from Devil's Gate Only mid-October until late May
Silver Plume Depot opens May 23, 2020.
DIRECTIONS TO SILVER PLUME DEPOT:
From I-70, take exit 226.
If you are on I-70 West, take a left at the stop sign and go under the interstate. If you are coming from I-70 East, take a right at the off ramp. The Silver Plume Depot will be on your left just past I-70.
The Silver Plume station is closed from October 09 through the end of the 2020 season.