Georgetown Loop runs trains every day from May through mid-October and most days through early-January.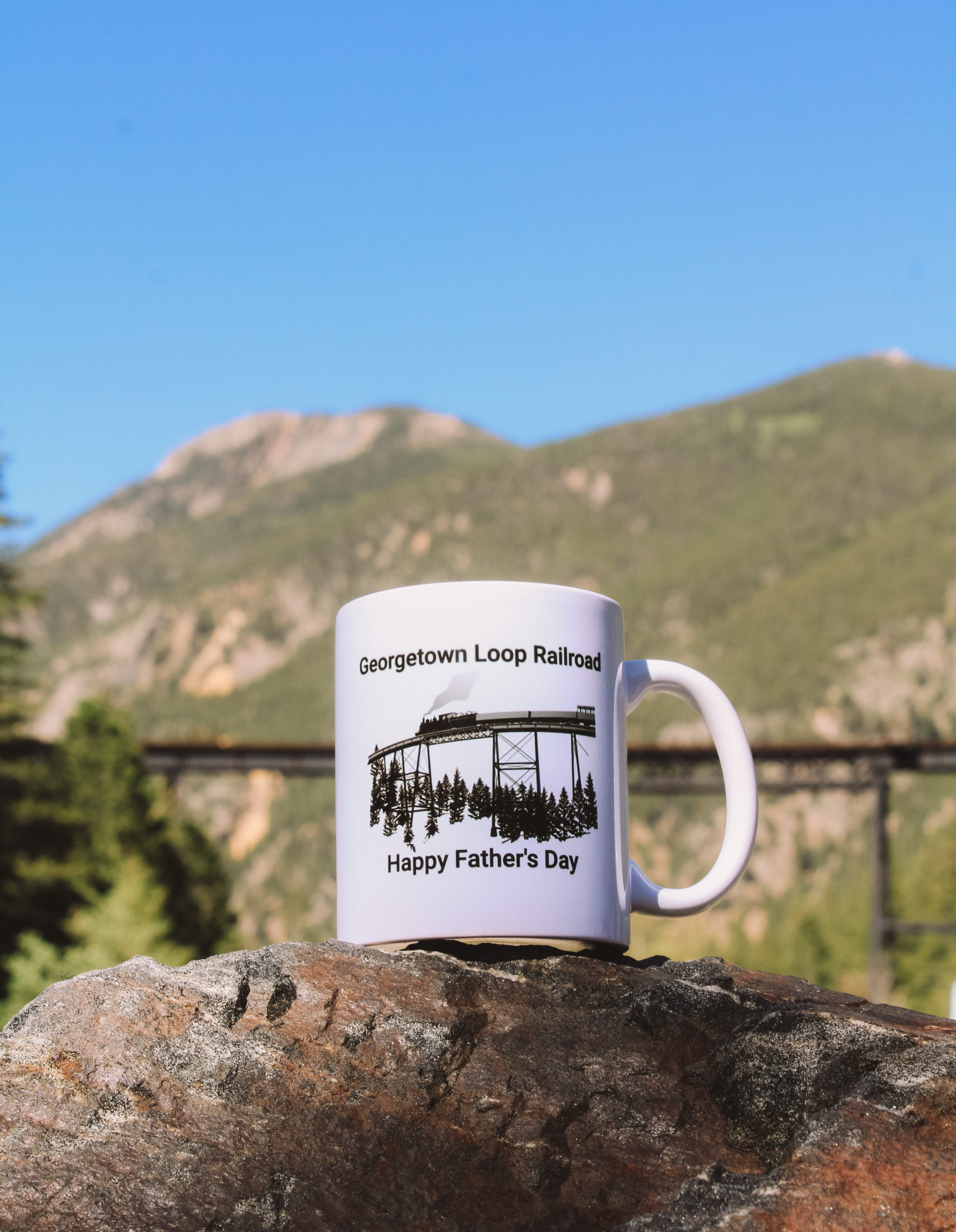 Father's Day 2022
June 18
@
10:00 am
–
June 19
@
3:30 pm
Making memories that will last a lifetime… Join us at the Georgetown Loop Railroad this Saturday and Sunday to celebrate Father's Day! Every Father and Grandfather will receive a special gift from us!
Departures from the Georgetown Devil's Gate Depot are available at 10:00 AM, 11:25 AM, 1:00 PM, 2:25 PM, and 3:50 PM on Saturday, June 18 and Sunday, June 19. Reservations are recommended as departures will sell out! Book online at georgetownlooprr.com or by calling our Reservations Office at 1-888-456-6777.