Georgetown Loop runs trains every day from May through mid-October and most days through early-January.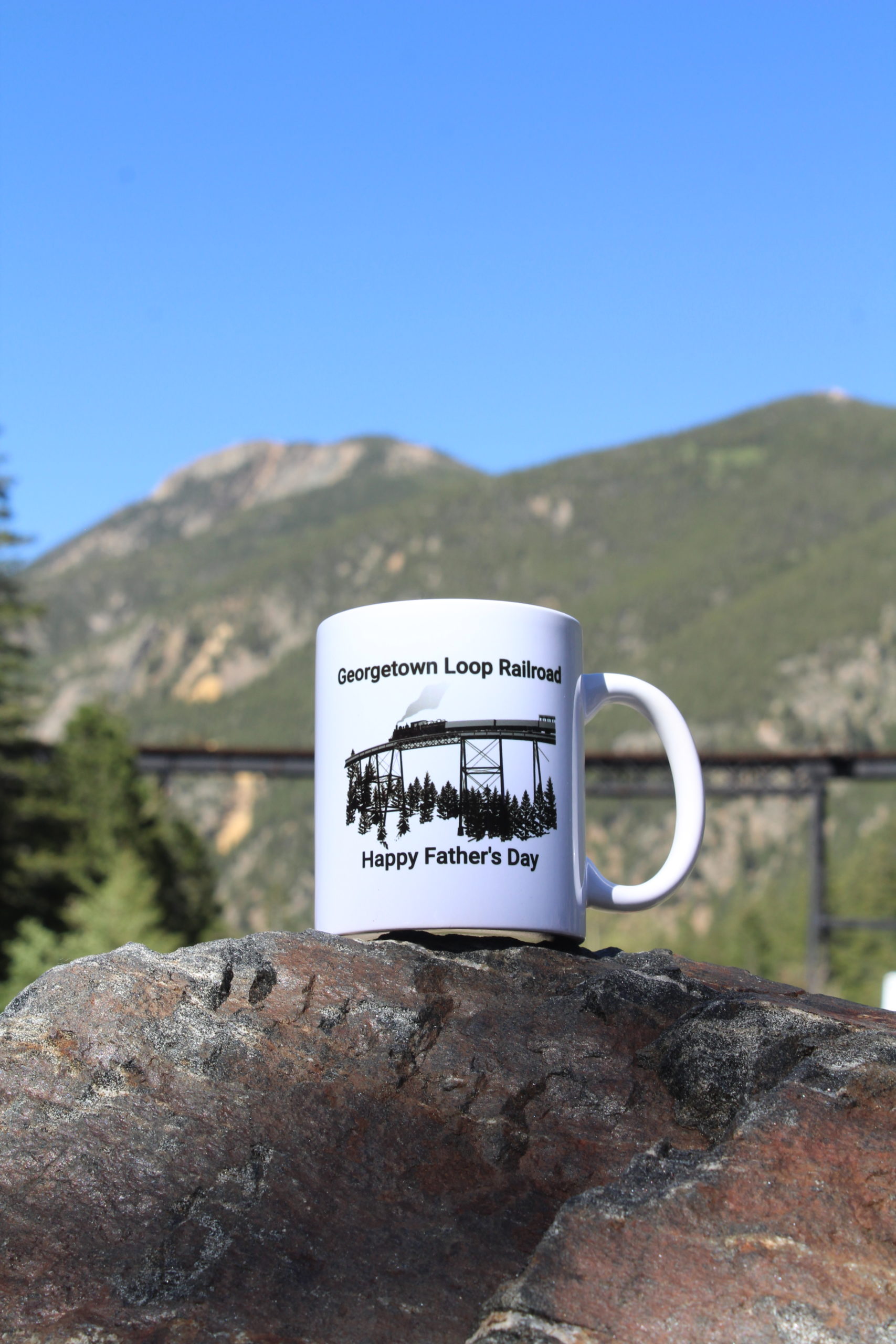 Father's Day Weekend
June 17, 2023
–
June 18, 2023
Making memories that will last a lifetime… Join us at the Georgetown Loop Railroad to celebrate Father's Day! Every Father and Grandfather will receive a special gift.